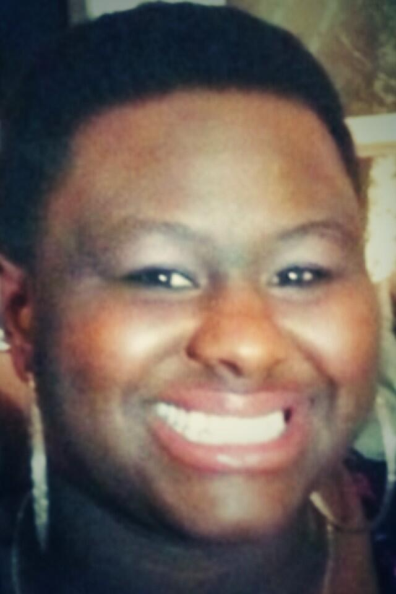 Biography
Shantal Rhodes was born in Bridgeport, Connecticut in October of 1990. She began acting at the age of nine but Teen Wolf marked her first television appearance.
Before, Rhodes mainly appeared in community theater productions near her home.
She has appeared on stage in a number of local theater productions including Hairspray, Honk! and Copacabana.
She landed her role on Teen Wolf via a Facebook contest run by MTV. MTV produced a behind the scenes video about her experiences on set. While contests for walk-on parts are common, being asked to return for subsequent episodes is not.