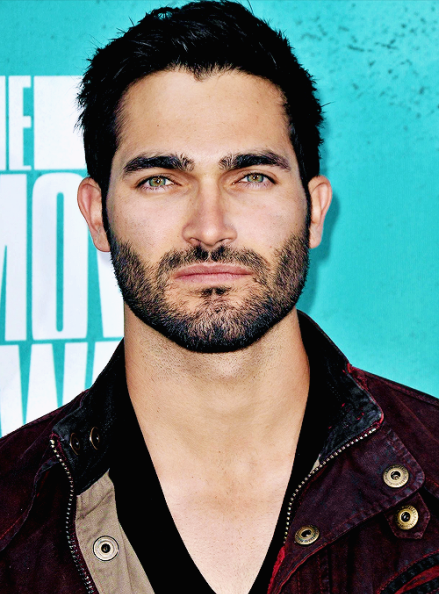 Biography
Until Teen Wolf, Tyler's best known role was as Martin Brewer on 7th Heaven (2003) (iTunes S8, S9, S10, S11). His first major role was as Michael Sullivan Jr. in Road to Perdition (iTunes) with Tom Hanks. He beat out over 2000 other young actors for the part. 
In 2004, he was nominated for the Teen Choice Award for Breakout Male Star. 
Tyler's major passion aside from acting is baseball, which he's played since the age of 7. During college, he played infield at Arizona State University and later UC-Irvine. He passed up the role of Emmett in the Twilight films in order to pursue baseball, but after an injury, he had to choose between acting and sports and chose acting. 
In 2013, he got to combine both interests and work on the film Undrafted. 
1991                         Family Tree
2001                         Train Quest
2002                         Road to Perdition
2003                         7th Heaven
2007                         Grizzly Rage
2007                         CSI: Miami
2008                         Solstice
2009                         Lincoln Heights
2009                         My Boys
2009                         Castle
2011                         Open Gate
2011                         Hall Pass
2011                         Teen Wolf
2012                         Melvin Smarty
2014                         Undrafted
2016                         That's What I'm Talking About                                Filming
TBA                          The Sticks                                                               Filming