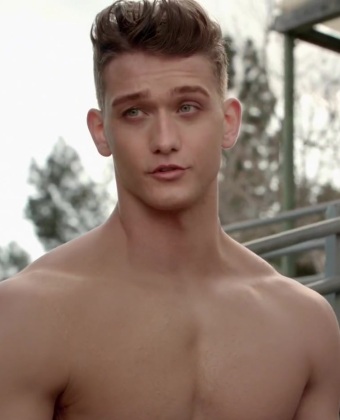 Series
Brett Talbot is a student and a lacrosse player at Devenfort Prep, the ward of the Alpha werewolf Satomi Ito along with his sister Lori Talbot, as well as a Beta in her Pack. In Season 4, Brett and his team are against the Beacon Hills' Cyclone lacrosse team where he antagonises Liam Dunbar with whom he has a negative history. It turns out that Brett is a werewolf and a member of Satomi's pack. Garrett attacks him on the field and stabs him with his Garrett's weaponized lacrosse stick, which is dipped in special wolfsbane.
Stiles and Derek rush Brett to Deaton's office to try to save him. Deaton is able to do so once Peter knocks Brett out.
He was worth $1m in the deadpool.
Brett and his sister are born wolves whose parents died in a fire. Satomi took them in after that. Mason and Liam spot Brett at a mostly gay club, where he's dancing with a man and a woman, implying that Brett is bi. He helps save Mason from Lucas but gets slashed across the stomach in the process.