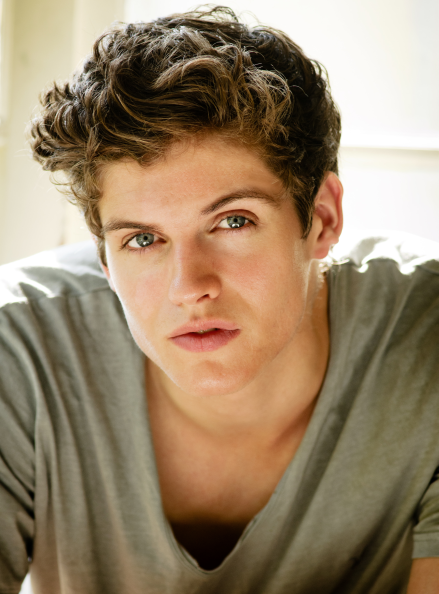 Biography
Daniel started acting at 9 years old and was selected to join the Royal Shakespeare Company, beating out hundreds of other children. He appeared in The Park in 1995 and Macbeth in 1996.  In 2002, he was part of a troupe performing The Winslow Boy. He attended the Mill Hill School, a private boarding school, and the Arts Educational School. He attended the London Academy of Music and Dramatic Arts and has a BA in acting. 
In 2010, Daniel was cast as Ares in Immortals. It was his first motion picture, and the different acting style required proved a challenge. In 2012, he appeared in The Collection along with Eaddy Mays.
Daniel briefly dated Teen Wolf co-star Crystal Reed. They broke up summer of 2013.
In 2013, he filmed The Beauty of Sharks, in which he plays both a man and a woman. Daniel was particular proud of how well he passed as a woman.
Judge John Deed, 2003

Starting Over, 2007
Lewis Richard, 2009
The Last Days of Edgar Harding, 2011
Funny or Die's The Sexy Dark Ages, 2011
The Nine Lives of Chloe King, 2011
Immortals, 2011
Teen Wolf, 2011–2014
The Collection, 2012
When Calls the Heart, 2013
The Beauty of Sharks, 2013